What does In Home Services offer?
In Home Services  is a personal support service agency that provides non-medical care and support services to elderly, sick, and disabled.
We are licensed by the State of Tennessee and insured to offer non-medical personal care in Unicoi, Washington, Sullivan and Carter counties. Our care givers are available 24 hours each day, seven days a week.
Over 800 families have used our services.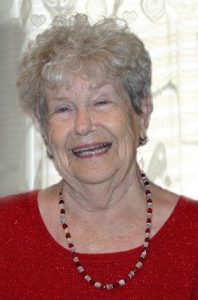 Services
  Assistance after surgery
  24-hour care
  Light housekeeping
  Household laundry
  Companion care
  Bath and grooming assistance 
  Grocery shopping
  Meal preparation
  Transportation 
  Hospital sitter services 
  Watching their safety
  Monitoring their wellbeing, and
  Providing for needs
This is done by providing:
Housekeeping
Meal Preparation
Medication reminders
Bill paying, letter writing, gift wrapping
Running errands
Pet care
Bathing assistance
Washing of clothes and linens
Help with eating
Sitter services-companionship
MEDICAL EQUIPMENT
Insurance doesn't always pay!
Bath Chairs
Walkers
Canes
Wheeled and Power Chairs
Hospital Beds
If you don't need it, call us – We'll pick it up, clean, and deliver to those in need.
It's a loaner – When finished, we'll refurbish so others can benefit.
PICKUP FROM HOSPITAL
Do you have a job, appointment, or other factors of life interfering with a discharge time of a loved one from the hospital?
Need help in balancing these demands?
We will pick up your loved one at the hospital and take care of the immediate needs he or she might have.
We will transport home, wait for your arrival, run errands, and prepare snacks and anything else that will make your day easier.